The Grant Napear Experience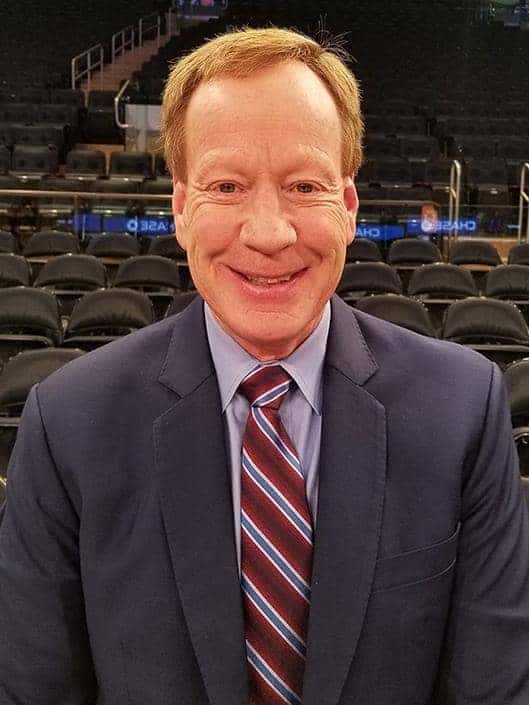 Hi, I'm Grant Napear. TV Voice of Sacramento Kings for 31 years, two time Emmy Award winner, and host of the Grant Napear Show on Sports1140 KHTK.I hope if you're thinking of buying a new or pre-owned Lexus, you're also thinking of Lexus of Roseville. If so, a good train of thought. You'll never forget the Lexus experience at Lexus of Roseville!
I have been a long-time customer and advocate at Lexus of Roseville because of the outstanding treatment, care, and respect that I always get when I step into the dealership. With this Grant Napear Experience, you can become a Grant-Preferred VIP at Lexus of Roseville. In other words, you will get the same hassle-free car buying experience my family and I always receive, without fail.
The team at Lexus of Roseville is truly passionate about providing you with a world-class ownership experience. Whether you come in for a new or pre-owned Lexus, to have your vehicle serviced, or to arrange financing, they are committed to providing a Lexus experience that keeps you coming back.
What are you waiting for? See for yourself with the Grant Napear Experience and experience amazing at Lexus of Roseville today! Simply complete the form below and you'll be on your way to the best car-buying experience of your life!