Buy Back Event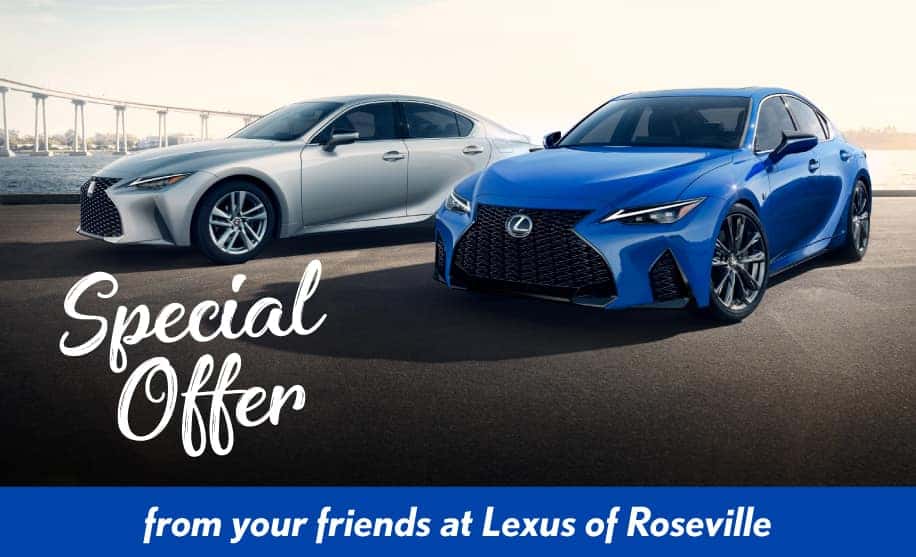 YOU MAY BE CURRENTLY DRIVING A VEHICLE THAT IS IN HIGH DEMAND AND WE WANT IT. WE ARE WILLING MAKE AN aggressive OFFER FOR YOUR VEHICLE.
This is not a gimmick, we need vehicles. Why wait? We want to buy your vehicle today. *Any negative equity will be added to new purchase or lease.
Please call our hotline at (916) 367-4344

or fill out the form below
to contact a buyback representative today.
By submitting this form, you agree to be contacted about our Buy Back Event.